| | | | | |
| --- | --- | --- | --- | --- |
| | +234-803-445-5678 | info@centrendl.org | | |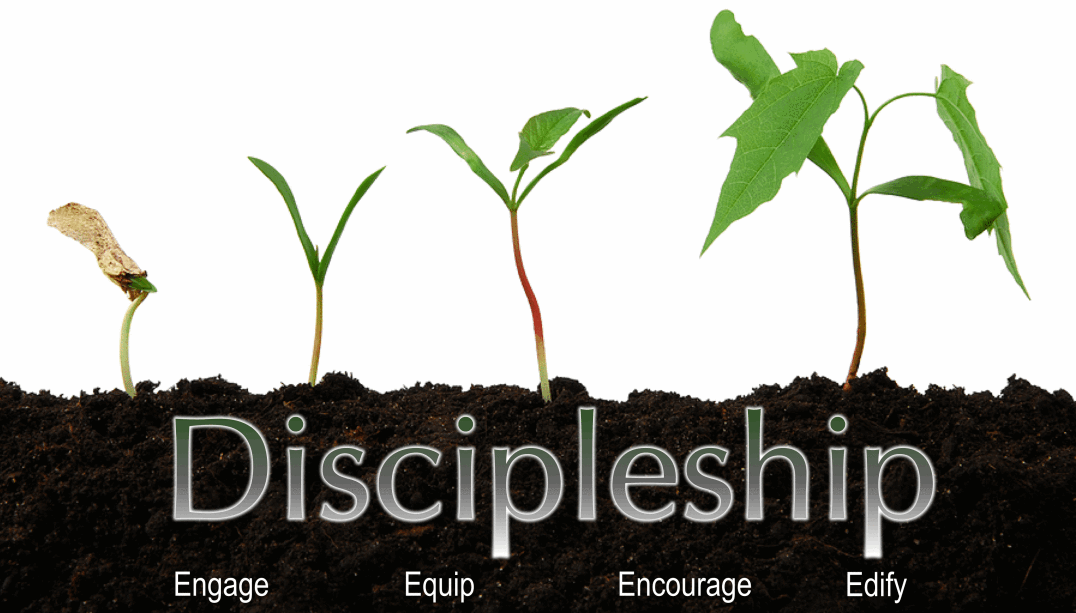 DISCIPLESHIP

SERVANT LEADERSHIP

OUTREACH

Jesus said, "Come to Me, all you who labour and are heavy laden, and I will give you rest. Take My yoke upon you and learn from Me, for I am gentle and lowly in heart, and you will find rest for your souls. For My yoke is easy and My burden is light" - Matthew 11:28-30

To everyone who has determined to learn from Jesus Christ, we are committed to providing the needed atmosphere or moments for living encounters with the Lord!





But Jesus called them to Himself and said, "You know that the rulers of the Gentiles lord it over them, and those who are great exercise authority over them. Yet it shall not be so among you; but whoever desires to become great among you, let him be your servant. And whoever desires to be first among you, let him be your slave—" - Matthew 20:25-27

Our commitment is not just raising leaders; sincerely, leaders are everywhere. What is rather missing everywhere is the heart of service! We therefore work and walk with all that comes to us towards helping them become Servant Leaders!

Now the Lord said to Samuel, "How long will you mourn for Saul, seeing I have rejected him from reigning over Israel? Fill your horn with oil, and go; I am sending you to Jesse the Bethlehemite. For I have provided Myself a king among his sons." - 1 Samuel 16:1

We nolonger mourn the devastation of our churches & communities caused by poor leadership of the going generations; we respond to the command of the Lord to go to communities, cities & campuses to anoint new men & women of God`s purpose for the new generation!